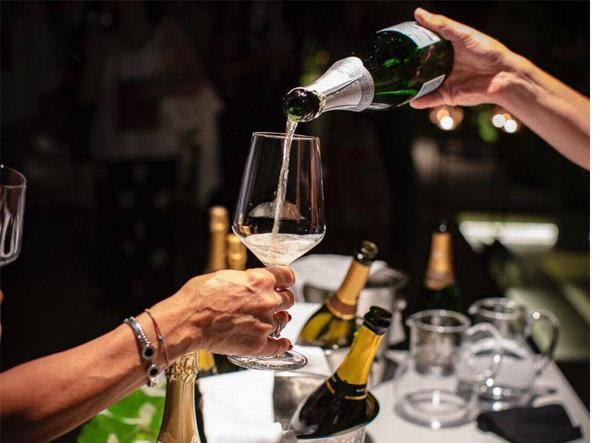 01 Sep

20 Wines Under $20_ For When the Weather Is Sultry – The New York Times

When buying a wine, a fundamental factor must be considered: the value of the bottles does not depend solely on the winemaking techniques or packaging. Much is determined by the territory, by the appreciation of critics and the history behind the cellar and what we are drinking. Often, our choice is guided by personal tastes, contexts and the budget that each of us sets before crossing the threshold of the wine shop. And don't worry if you don't want to shell out big bucks. You can drink well even if you don't spend too much. In this article, we offer 20 bottles under 17 euros selected for the New York Times by Eric Asimov, a well-known American food and wine critic. Three are Italian (to see the most interesting of 2021 click here) and you could find them more easily. While when you browse the foreign bottles, look at the prices that are indicative and depend on the retailers, the methods and the country of shipment.

ColleStefano Verdicchio di Matelica Doc, 2020 (Italy)

«I have become a big fan of Verdicchio di Matelica and of this wine in particular», Asimov says. "The area of ​​Matelica, in the Marche region, is more internal and higher than the coastal area of ​​the Castelli di Jesi, an area best known for its Verdicchio," he adds. «This wine – he explains -, obtained from organic grapes, is extraordinarily energetic, with whiplash acidity and saline, mineral and herbaceous flavors. It would be excellent with numerous summer pastas, whether they are with clam sauce, pesto or fresh tomato ».